So I am going to try this from my phone today. The technical difficulties abound with getting my pictures and posts to work.
I am at Epcot today and having lunch at Via Napoli at 11:30. World Showcase doesn't open fully till 11 so I am waiting at the rope in China to continue on.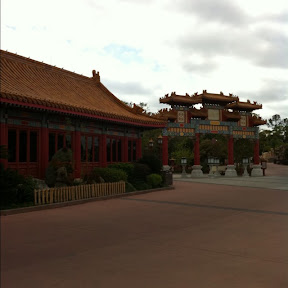 I will see if I can also post a few pictures from my phone today as well as here are a couple from the last few days I will go into detail later. Enjoy!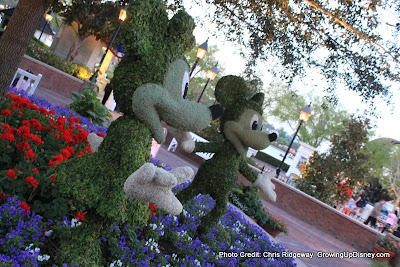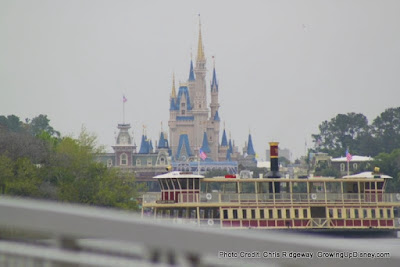 - Posted by Ridge using BlogPress from my iPhone